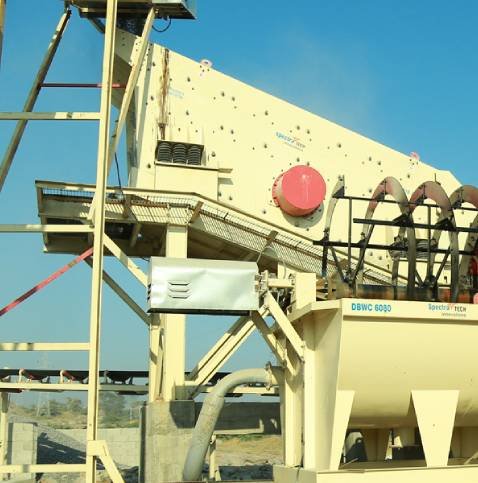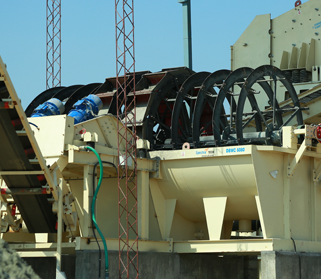 Spectra Tech Innovations
Spectra Tech Innovations is a crushing and screening equipment manufacturer with R&D, production, marketing and service rolled into one. Since its foundation in 2008, Spectra Tech has been devoted itself to the R&D and manufacture of mining crushing equipment, sand washing equipment , which include main products such as Bucket wheel classifier, Feeders, Vibrating screen, Conveyor and Conveyor accessories etc.
Spectra Tech Strategy
Our strategy is to exceed the expectations of every client by offering outstanding quality, customer service and greater value. Through our products, services and know-how, we empower our customers to become increasingly competitive and profitable, year after year. We help you achieve your business goals through our enhanced, updated, cutting edge technologies designed to get the maximum, out of the minimum available.
Mission
Our mission is to achieve leadership positions in the market by serving the needs of our customers in innovative ways – by being the best in everything we do.
Spectra Tech Innovations & Quality
We understand the sophisticated nature of major equipment. It requires sound diagnosis, dedicated adjustments, skilled maintenance and instructions for sustained and satisfactory performance of plant and equipment. So we ensure the finest standards in designing, manufacturing and quality.
Spectra Tech's highly competent project management capabilities are a result of its tradition of anticipating and fulfilling specific customer requirements. Our affiliates and associates are updated of the latest tidings in the industry and the technology followed by our company, thereby ensuring that our clients receive the most effective and professional service, on time.
The ethical business practices and transparent transaction polices implemented by our organization have gained us a remarkable success in winning the trust of the customers. Due to the rich and well-connected distribution network, we have attained a huge client base not only in India but also in UAE and UK.